Thursday, 08 February 2018
by admin
Monday, 05 February 2018
by admin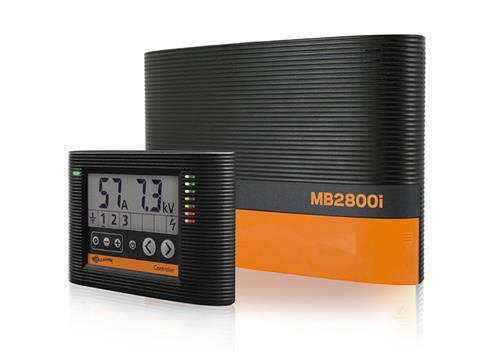 We are proud to announce that we now supply the new Gallagher MB2800i, MB1800i, MB1000i Energizers. See the list below of our new products:
For more information on these and other related products see our Gallagher Energizers Catalog.
Saturday, 11 February 2017
by admin
Keep an eye out for upcoming specials!